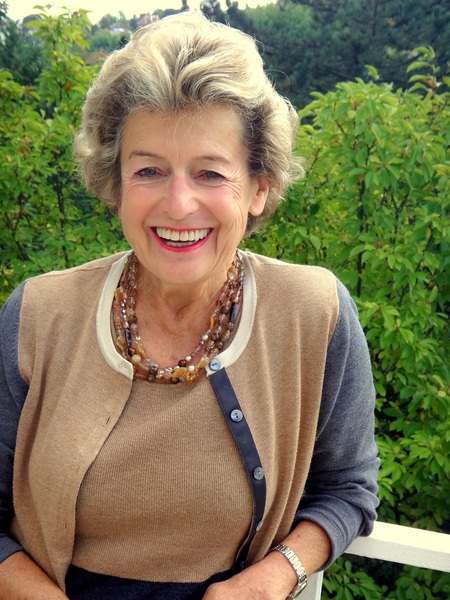 Dr. Liese Katschinka
Liese Katschinka studied interpreting and translation (German, English, French) at the University of Vienna (graduated with the academic degree of Diplom-Dolmetsch).
Has worked as a free-lance interpreter and translator, as well as certified court interpreter (German/English) throughout her professional life.
Participated in the project to set up EULITA (European Legal Interpreters and Translators Association) and served as EULITA President from 2009 to 2017, was Vice-President of WITTA (World Interpreters and Translators Training Association) from 2016 to 2017, served as Vice-President and Secretary General of FIT (International Federation of Translators) from 1993 to 1999, was Vice-President of ÖVGD (Austrian Association of Court Interpreters) and Secretary General of UNIVERSITAS (Austrian Association of Interpreters and Translators).
Has organized several international conferences for FIT (e.g. Xth FIT Congress, Vienna, 1984) and the FIT Task Force for Legal Interpreting and Translation, for example in Graz/Austria, Magdeburg/Germany, Zurich/Switzerland or Tampere/Finland.
Has been an active member of the AIIC Committee on Court and Legal Interpreting since its inception and contributed to its work program and activities.
Has worked on several EU projects (TRAFUT – Training for the Future; QUALETRA – Quality in Legal Translation; JUSTISIGNS – Sign-Language Interpreting in Investigative Settings; LIT Search – Pilot project for a European database of legal interpreters and translators).
Serves currently as project leader of ISO 20228 (Legal Interpreting).